Good news from Huawei, Nova10, Mate50 can use 5G, pollen is finally here.
As we all know, in the domestic high-end mobile phone market, only Huawei is the only domestic mobile phone brand that can compete with Apple. However, because Huawei's 5G radio frequency chip is blocked, the self-developed Kirin chip cannot be produced. As a result, Huawei is about to become popular in the 5G era. But I can't come up with a 5G mobile phone, and the new phones only support 4G networks, which is very uncomfortable to think about.
Despite follow-up efforts, Qualcomm has successfully resumed the supply of 4G chips to Huawei. Just like the Huawei P50 series is equipped with Qualcomm 4G chips, although it does not support 5G, the Huawei P50 series still has no worries about sales, and consumers are willing to support Huawei. , Many pollen also believe that as long as Huawei gets through the current difficulties, it will definitely be able to get through it.
Sure enough, the hard work paid off, Huawei finally found a new breakthrough, allowing Huawei mobile phones to support 5G networks again. It is reported that China Unicom has launched a "5G communication case" based on eSIM technology, which allows Huawei mobile phones to support 5G functions after wearing a 5G mobile phone case. The "5G mobile phone case" supporting dual-mode 5G network was officially released. This product was developed and produced by Shuyuan Technology. The mobile phone case was embedded with an eSIM chip and a 5G modem to upgrade the mobile phone network from 4G to 5G.
After all, Huawei is the company with the most necessary patents for 5G networks in the world. It must have the strength to solve this 5G problem. Pollen has finally arrived. Next, Huawei will launch the nova10 series in June and the Mate50 series in July. All of them will use a packaged version of 5G. Wearing this mobile phone case will not delay fast charging. The overall weight is lighter than that of the engineering machine. A lot to look forward to.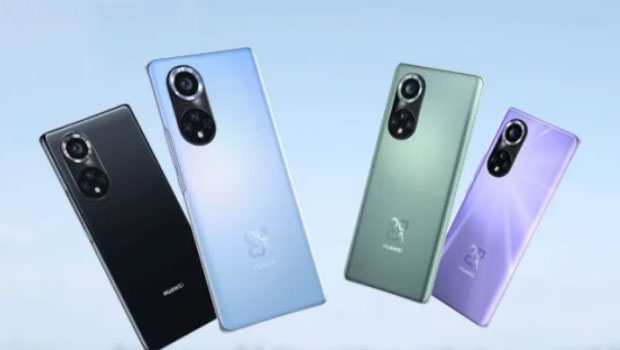 According to reports, the Huawei nova10 series, which will be launched in June, cannot use the Dimensity chip. It is expected to use a mix of Snapdragon 778G and Snapdragon 7 Gen1 processors. In the rear shooting, it will also be a 5000W pixel main camera + 1200W pixel The combination of ultra-wide-angle + 800W pixel telephoto can finally reach 100W super fast charging in terms of battery life.
The new Huawei Mate50 series, which will be launched in July, will be equipped with a screen that supports LTPO2.0 technology. The entire system supports 120Hz high refresh rate, 1.07 billion color display, and 1920Hz high-frequency PWM dimming. The supplied Qualcomm 4G version of the Snapdragon 8 Gen1 processor is also built with Samsung's 4nm process. It is expected to be equipped with a 50-megapixel outsole main camera, a built-in 4500mAh battery, support for 100W fast charging, and the Hongmeng OS 3.0 system will also be launched.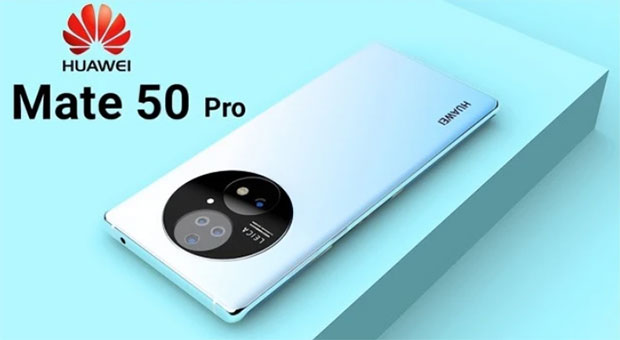 I believe that Huawei Nova10 and Mate50 series have the blessing of 5G network, and it should be no problem to help Huawei stabilize the high-end machine market, what do you think ?
More about technology news please keep an eyes on ibi1.com.