Affected by factors such as the performance warnings of industry giants and rising concerns about the economic outlook, on May 24, local time, the stocks of American technology companies collectively fell sharply, and the accumulated market value evaporated on that day by more than 135 billion US dollars.
According to the Associated Press and other foreign media reports, the stock price of Snap, the parent company of Snapchat, the US "burn after reading" photo-sharing app, plunged 43.1% on the 24th, the largest one-day drop since its listing. Shares of several large social media and technology companies also fell sharply. Among them, "Facebook" parent company Meta shares fell 7.6%, Google parent Alphabet shares fell 5%, Twitter shares fell 5.6%, and Pinterest shares fell 23.6%. Bloomberg reported that the market value of social media companies had evaporated by more than $135 billion that day.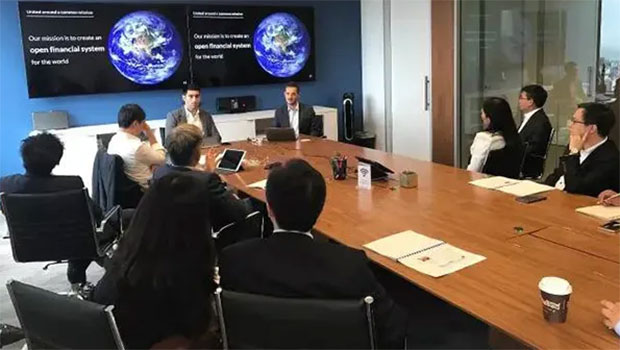 Snap said in a SEC filing released on the evening of May 23, local time, that it expects its second-quarter revenue and profit metrics to fall below the guidance range it announced in its April earnings report, adding that "the deterioration of the macroeconomic situation is a major concern." The extent and speed exceeded expectations."
Snap CEO Ivan Spiegel said in a letter to employees that Snap, like many other companies, continues to face rising inflation, rising interest rates, supply chain shortages, labor supply disruptions, platform policy changes, and the impact of the Russian-Ukrainian conflict. and more challenges. The company will hire 500 new employees by the end of the year, but has informed management to try to cut budgets and costs.
Affected by the sell-off of social media stocks, the advertising technology platform sector was also affected on the 24th. Among them, TradeDesk, Magnite, Roku, etc. all fell by more than 10%.
Analysts believe that the wide-ranging stock price decline was mainly affected by the macroeconomic environment and industry situation, reflecting the market's concerns about the economic outlook.
Atlantic Equity analysts noted that the market's reaction, just a month before Snap issued its guidance, appeared to underscore the rapid changes in current underlying economic conditions that could negatively impact online advertising peers and the broader internet industry. "Snap's warning is clearly negative for all of its peers in online advertising."
Citi analyst Ronald Josie also said a slowdown in macroeconomic growth could affect advertising performance in the broader internet industry. Platforms that are more influenced by brand advertising, such as Twitter, YouTube and Pinterest, are likely to be affected more overall.